Cardiac Diabetic Pcd Pharma Franchise
Saphnix life Care is known as one of the growing Cardiac Diabetic Pcd Pharma Franchise Company in India. We deliver our best for all the parties trust us to get high-quality Pharma products, as we have satisfied many of the top Pharma brands which give us this high-end responsibility to deliver them the required Pharma products like tablets, syrups, injections, ointments, eye drops, etc on a priority basis.
We feel proud to share that Saphnix life Care has become a famous name as CARDIAC DIABETIC PCD PHARMA FRANCHISE COMPANY with our enormous amount of experience in providing high-quality Pharma products. Here, at this stage, none of our clients is disappointed, as we put our best efforts to make our client's as well as our great reputation in the market.
Saphnix life Care is one profound name in the pharmaceutical sector. Over the years, we have made our remarkable presence. At Saphnix life Care, we have an excellent team of experts who help us to work in multidimensional. With the motive to provide patients with high standards and effective medicines, Saphnix life Care offers best PCD Pharma Franchise PAN India.
Our impressive range of medicines are manufactured by using the best quality raw material, after good R&D in state-of-art manufacturing facilities. All the products under our brand are available at competitive prices. Apart from products, we ensure that our associates get exclusive monopoly rights and promotional support. Saphnix life Care provides good growth opportunities to its associates in order to help them do well in the business. We take it as our responsibility to provide products which are in demand. For a successful start in CARDIAC DIABETIC PCD Pharma Franchise business, join hand with the well-established and rapidly growing pharmaceutical company in India.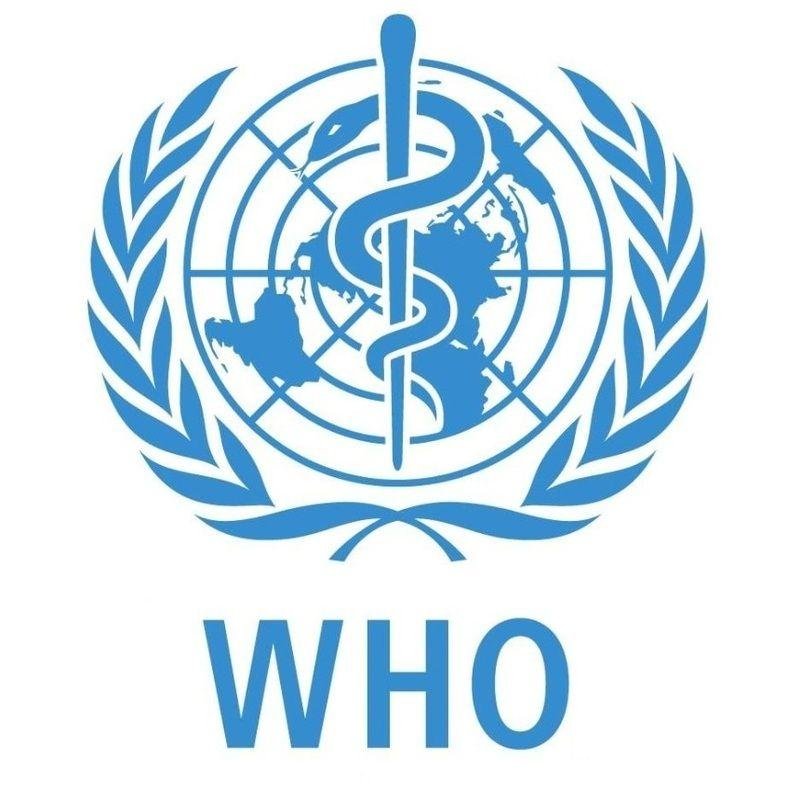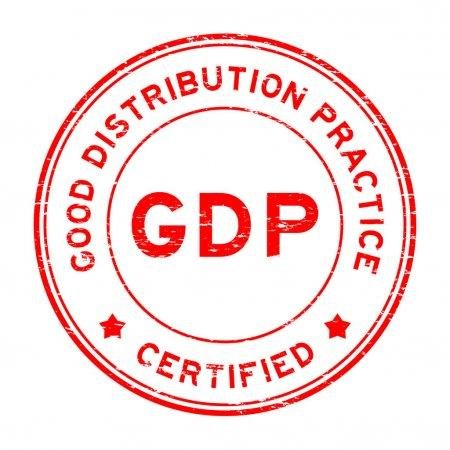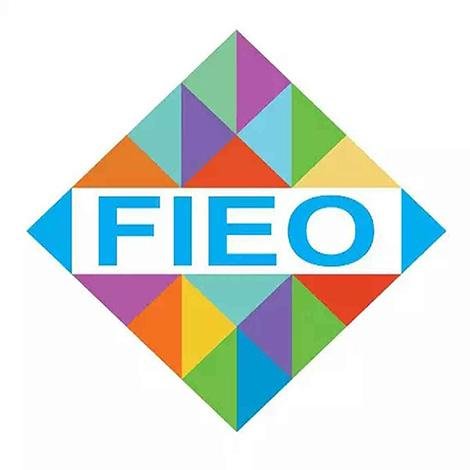 Trust beyond medicine
This accreditation signals to our endeavors in preserving the quality of our pharmaceutical products through systematic distribution aligned to WHO GDP guidelines across the entire value chain. Saphnix life Care India is certified by various international certifying authorities like CCL, DNB, W.H.O. GDP, UAF ISO, FIEO, MSME and such. Saphnix life Care India is a prestigious member of Pharmexcil (under Ministry of Commerce & Industry, Govt. of India), FPME India and many other export associations.
Pharma PCD
Our business associates will get the unique monopoly and distribution right from our end. This will allow our pharma professionals to work independently in their region. Connect with us and get the best facilities for Pharma PCD business.
Pharma Franchise
Saphnix life care is looking for dedicated pharmaceutical professionals who are willing to be the part of the leading name in this industry to set up business. The company will provide the sole distribution and marketing rights to the experienced professionals. Saphnix life care have the number of marketing affiliates across the country who are growing their business efficiently.
Quality Assurance
Our business is canted towards the quality of our medicines. Saphnix life Care make sure to deliver medicines which are best in quality and manufactured using hygienic ingredients. Our products are pure, safe, efficient and best in quality. All the manufacturing take place under the strict monitoring of our quality assurance team.
Top Cardiac Diabetic PCD Pharma Franchise Company In India
Saphnix life care
is the fastest flourishing
Cardiac diabetic PCD Company
with a wide range of premium quality cardiac diabetic medicines. We are an ISO 9001:2015, WHO-GMP certified company with more than 500+ high-quality medical products offering innovative opportunity for individuals looking to invest in the best Cardiac Diabetic range PCD Franchise to build a dignified business in the pharmaceutical sector PAN India.
What Is the Future Of Cardiac Diabetic PCD Pharma Franchise?
Recent research indicates that close to 50 million populations In India are suffering from Type-2 diabetes and severe heart diseases. The number is surging with each passing day which calls for quality cardiac diabetic medicine to cater to the needs. The alarming situation is serious as the demand for cardiac and diabetic medicine is amplifying.
Saphnix is proffering
Cardiac diabetic pcd pharma franchise
to passionate individuals looking to make a difference in society. With us, one gets an incredible opportunity to work with a leading cardiac diabetic pharma company along with getting an exceptional return on the investment. Plus our pharma franchise has myriads of benefits such as monopoly rights, free promotional tools, instant support, professional workforce, no sale target, and high margin. Furthermore, our Cardiac diabetic pcd pharma franchise doors are open PAN India for pharma enthusiasts like marketing professionals, distributors, retailers, and wholesalers to be a part of the fastest-growing trusted pharma company.
That said our
Cardiac Diabetic Pharma PCD Franchise
program provides access to a plethora of products namely tablets, dry syrups, capsules, and nutraceuticals, much more.
Why Choose Saphnix Life Care?

Cutting-Edge Technology - Saphnix labs are equipped with the latest technology to create life-changing medicinal products.
Certified Company - We are an ISO, WHO, and GMP certified company which is committed to formulating products with utmost quality.
Ardent Professionals - Industries best experts are integral members of our team working towards creating a better world for tomorrow.
Monopoly Rights - The biggest perk offered by Saphnix is monopoly rights. The investor can sell the product in the area without any competition and acquire good returns.
Quickest Delivery - We strongly believe "time is money"- our all products are packed with superior packing and at the right time.


How Saphnix Life Care Is The Best Company For Cardiac Diabetic Products?
As said earlier Indian population is considerably affected by Diabetes and Heart diseases – it is becoming a matter of concern. Thus scouting the right Cardiac Diabetic Product Company can be a challenging task. Let's take a glimpse at Saphnix Life Care's key characteristic that makes it the best Cardiac diabetic pcd pharma franchise to collaborate with!
Bulk stock is also always available on time. With us "out of stock" will be a thing of the past
Our motto is "Quality First"- a dedicated team of quality experts who keep an eye on all the products which oblige us to strive for success in the highly competitive pharma market.
Each formula created is as per the regulation issued by ISO, WHO, and GMP.
Let us work together to fight diabetes and cardiac diseases - build a better world for the future generation. To know more call us at +91 81466-65537